TOS
Please read first:
You should ensure the quality of your product. If I receive a lot to bad feedback from my referred users about your service, I will remove the ad banner without refund.
Pay first, then ad service. Paypal or Alipay are accepted.
Advertisements are accepted on a first-come, first-served basis (you can directly book the next period of ads).
Advertisement images and text content need to be provided by merchants, PNG and JPG are both accepted, GIF or high frequency flash images are not supported.
After purchasing any advertising spot, I can help post VPS/Cloud server discount information.
Information about the traffic is listed as below.
Trend: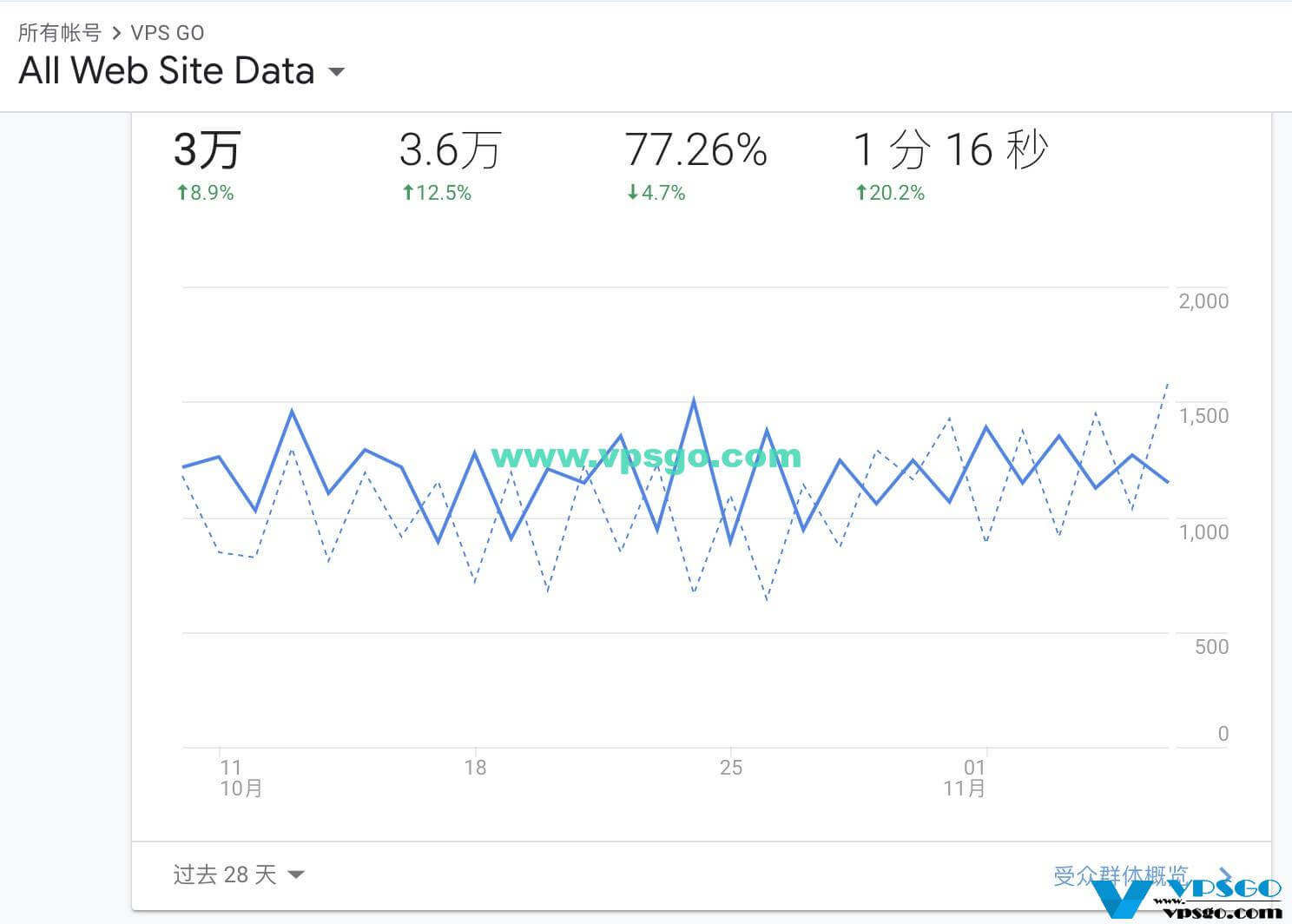 Sources: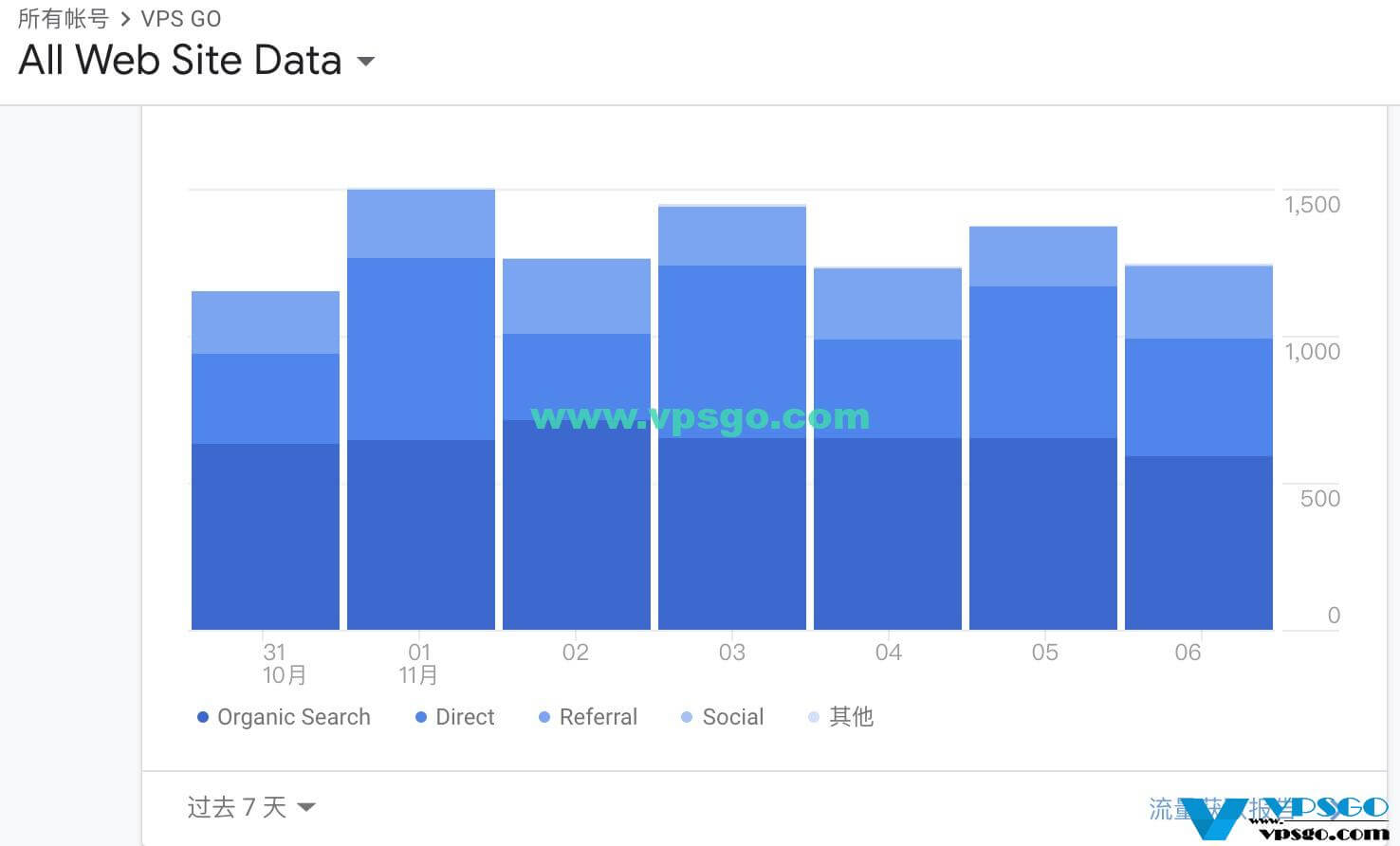 Data during May 2021
Price
1.Top of all pages
Shown on all pages:

Intro:
Szie: 1200*60
Price: $120 / mon
2.Top of homepage
Shown on homepage:

Intro:
Text content
Price: $80 / mon
3.Top articles
Shown on homepage:

介绍:
Text content
Price: $100 / mon
4.Top of article
Shown on every article
Intro:
Szie: 820*80
Price: $100 / mon
5.Sider bar
Shown on sider bar (only PC):
Intro:
Szie: 330*170
Price: $40 / mon
More
We also have:
TG Channel: 1300+
TG Group: 3400+
QQ Group: 20000+
Wechat official account: 25000+ followers
If you are interested, please contact me for details.
Doscount:
Pay quarterly: 10% off
Pay semi-annually: 20% off